Maybe you have a special message for the person your sending your Dutch Flower Cake to. Or would you like your company logo put on our satin band around your Dutch Flower Cake. All this is possible. We can put any tekst or logo you wish on our product. This way a Dutch Flower Cake makes extra impact on the receiver of visitor of your restaurant, hotel or any other location.
See a few examples of applications in this video.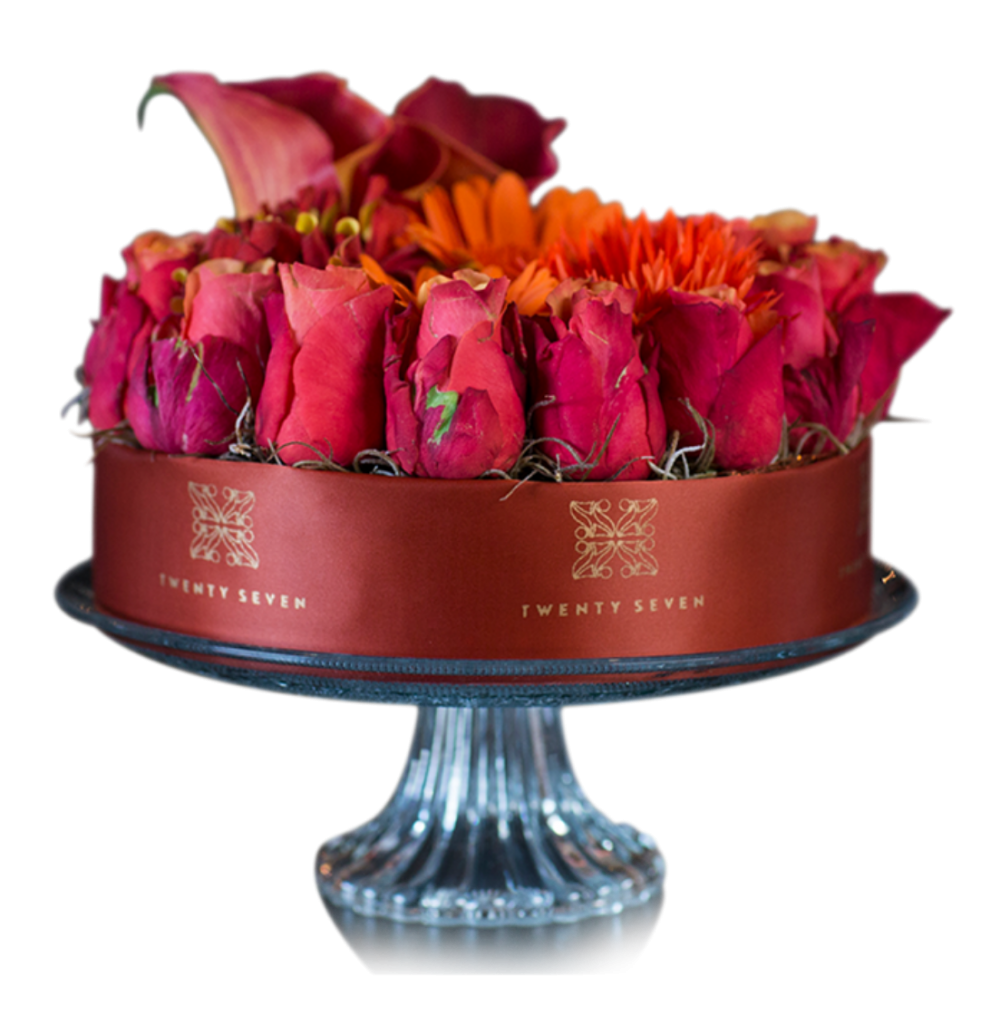 Different uses of Dutch Flower Cake
See how you can use Dutch Flower Cakes for several occasions.